W

orkshops
for single / divorced"
Cook and meet.
Come to spend a moment of culinary relaxation by learning simple recipes and easy to recreate and why not meet new friends.
Minimum 6 people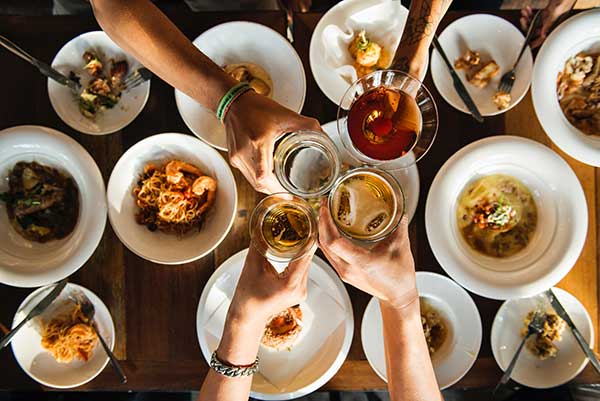 W

orkshops
Starter / main course / dessert
Together, we prepare, we cook and then enjoy.
You'll learn how to save money by "cooking home".
You will discover tips to save time by knowing how to equip.
Healthy cuisine with fresh products.
You will leave satisfied and ready to start again.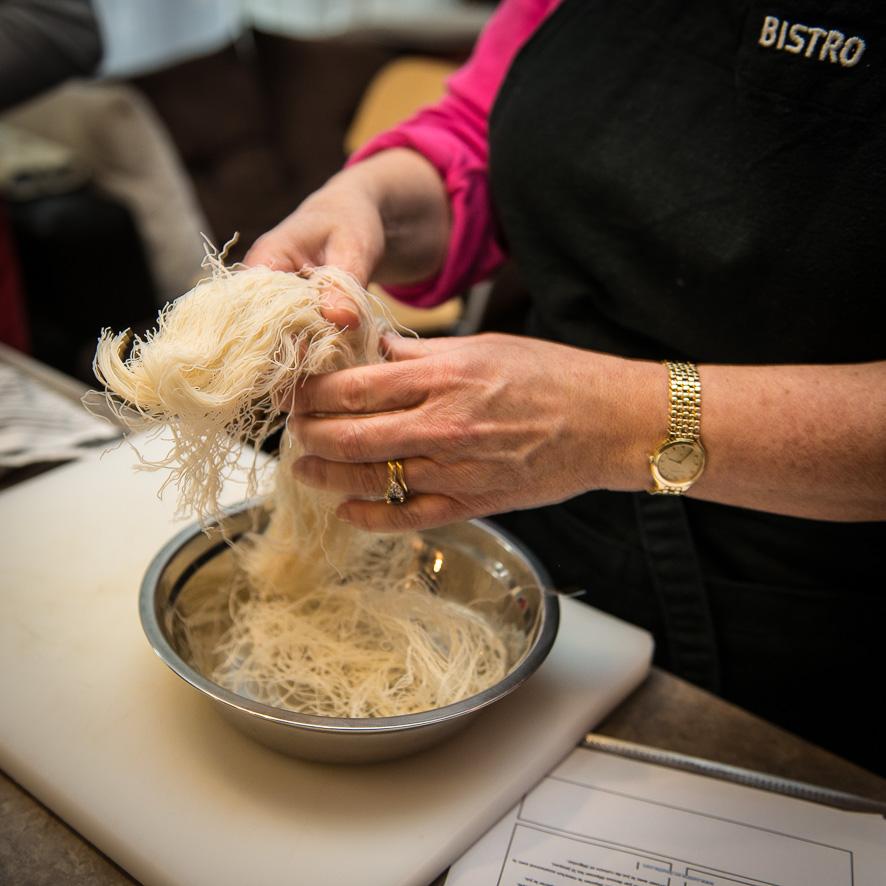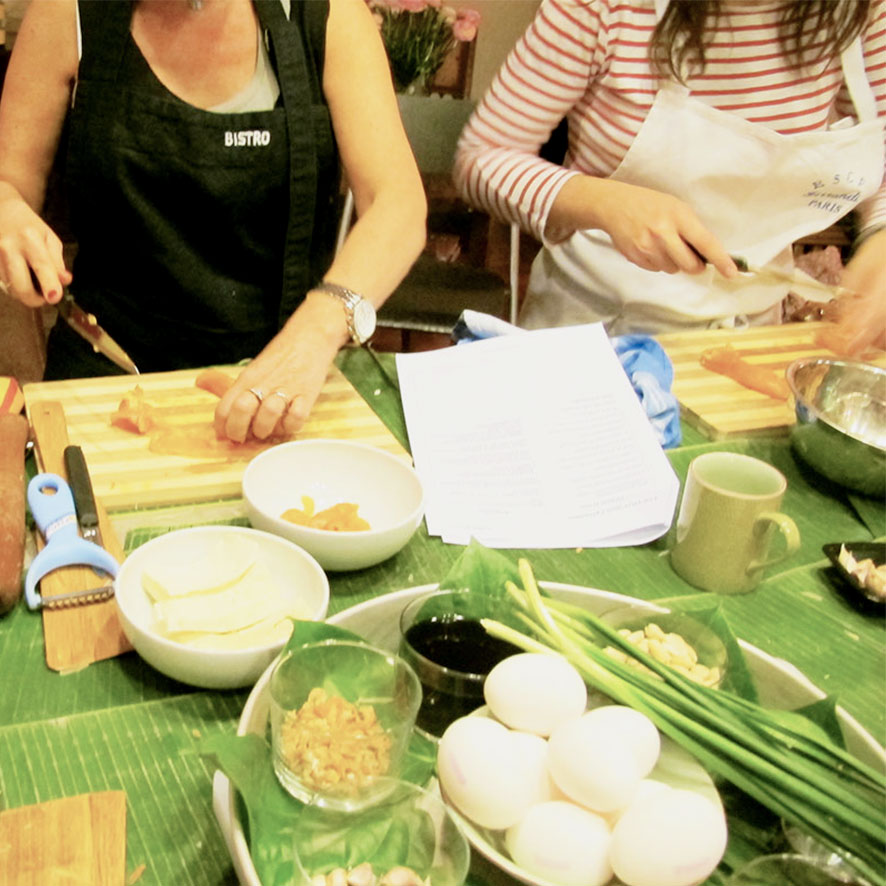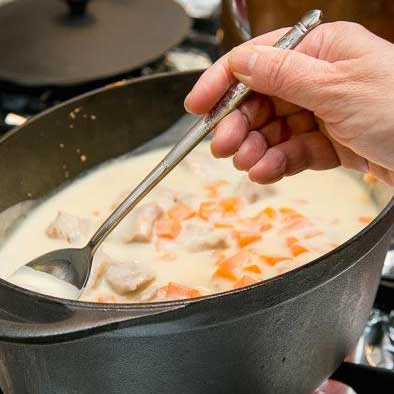 Achievements of cookies, pies, shortbread, pancakes, waffles and especially tasting.
In addition to cooking, they will learn while having fun:
Discover flavor from around the world and their origin, to weigh,
to make mathematics with the recipe, to respect the standard of hygiene in cooking,
safety in cooking, to work in team.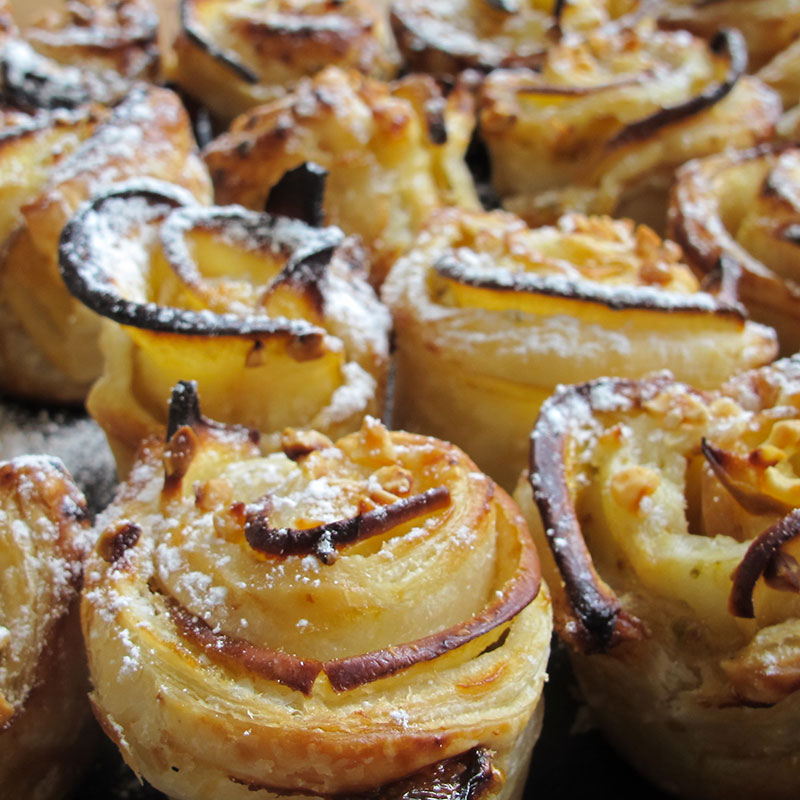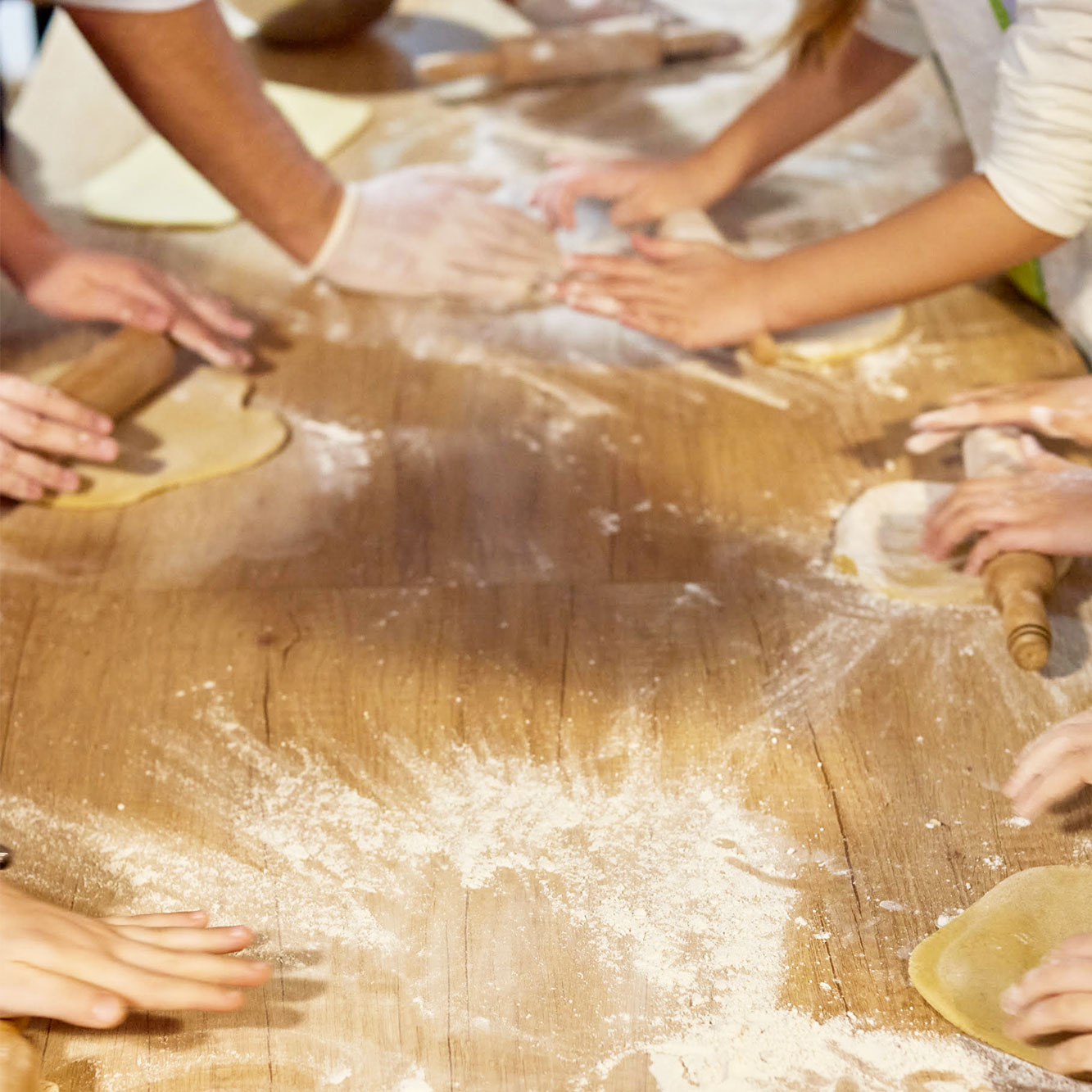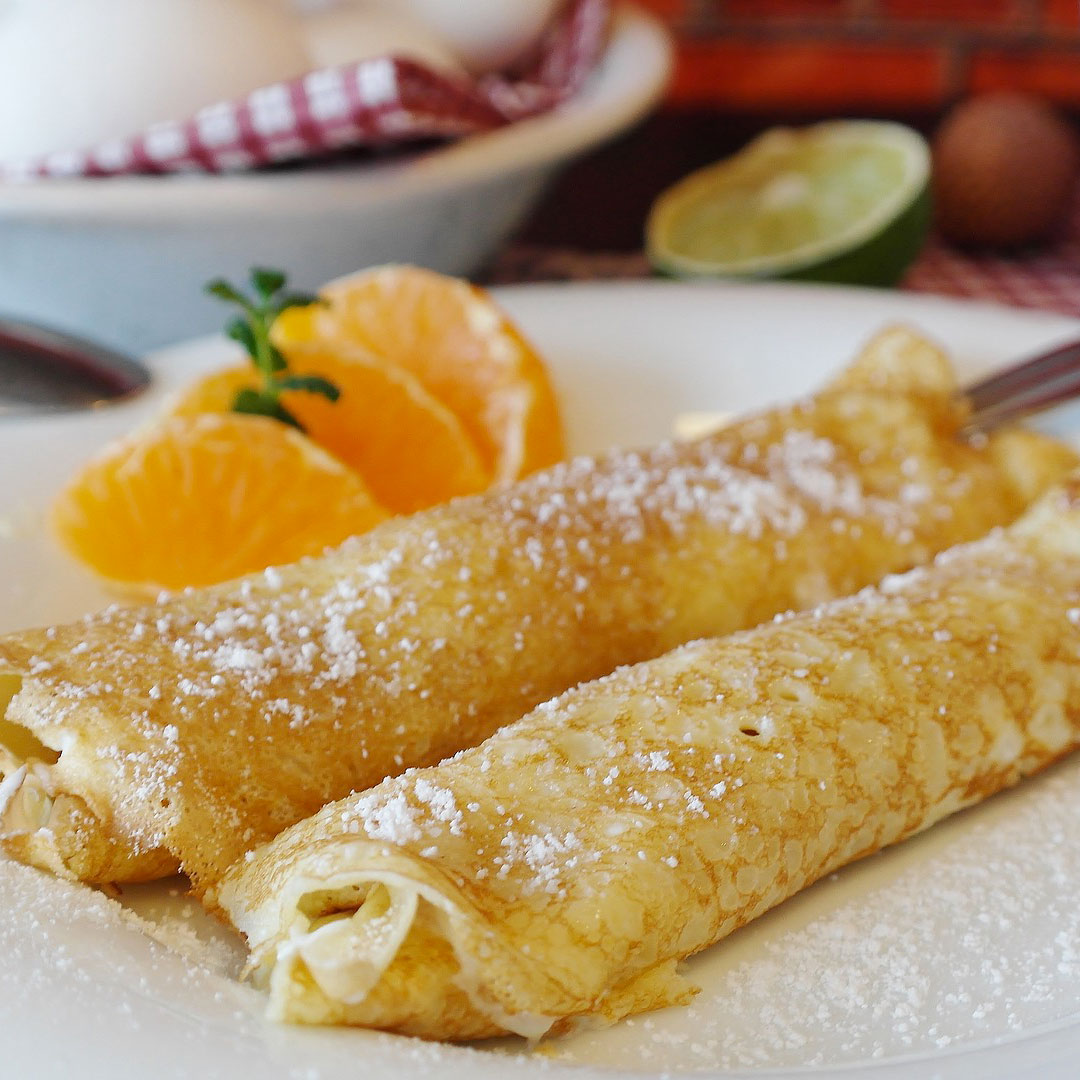 E

very child is an artist
Pablo Picasso

I

sraeli Cooking
workshops
For tourists
Start with a local cooking workshop, discover new spices, your work over a glass of fresh lemonade and why not then a jump in the swimming pool .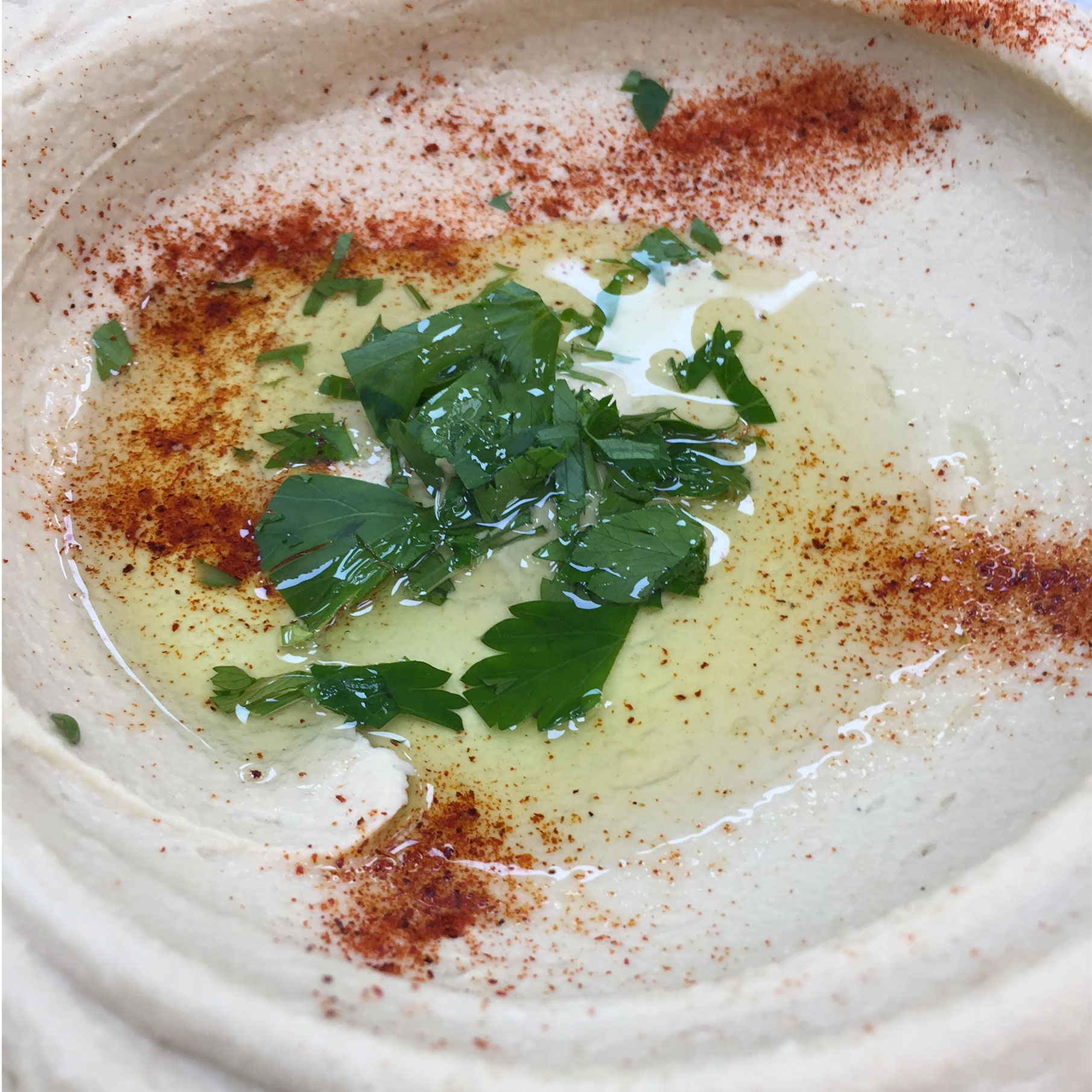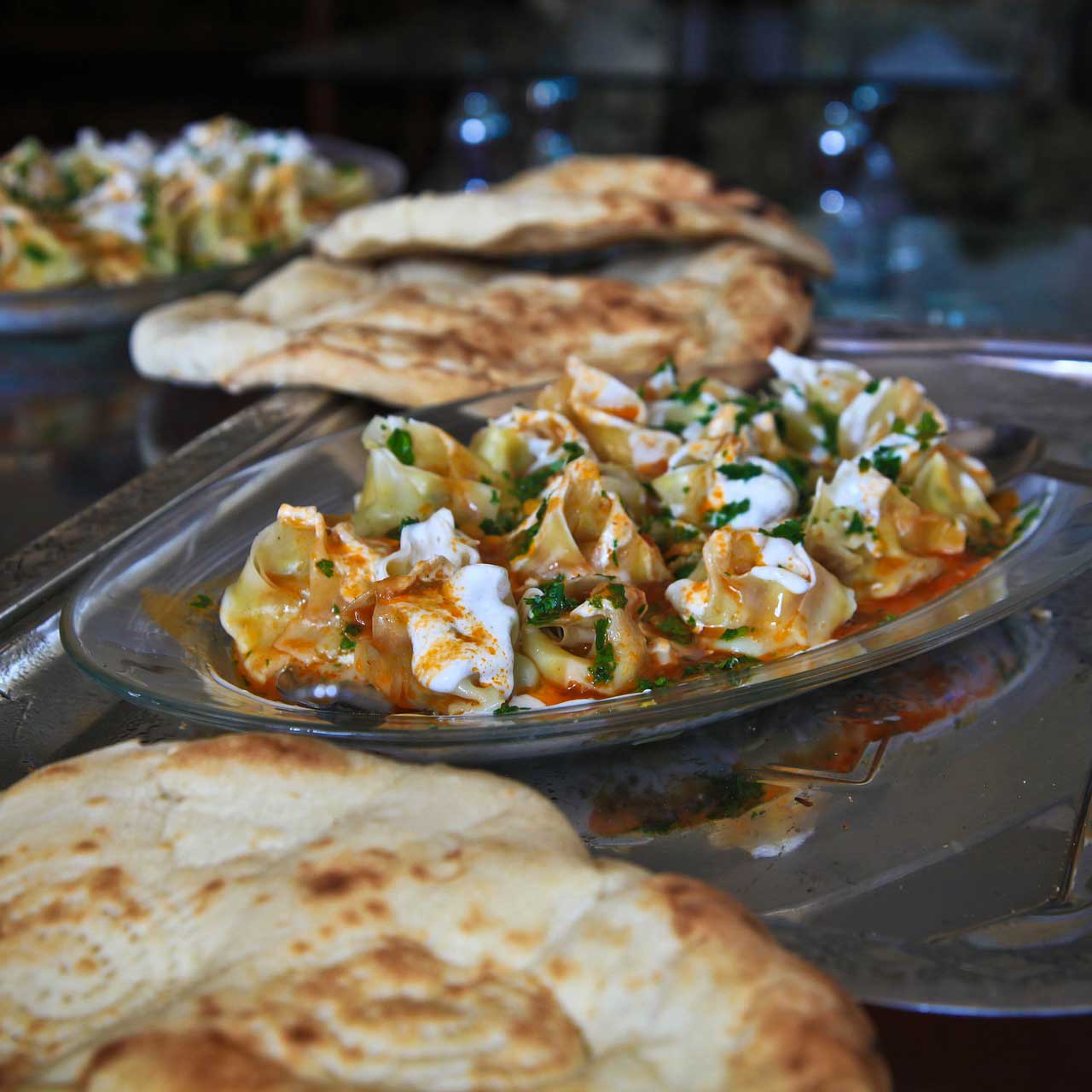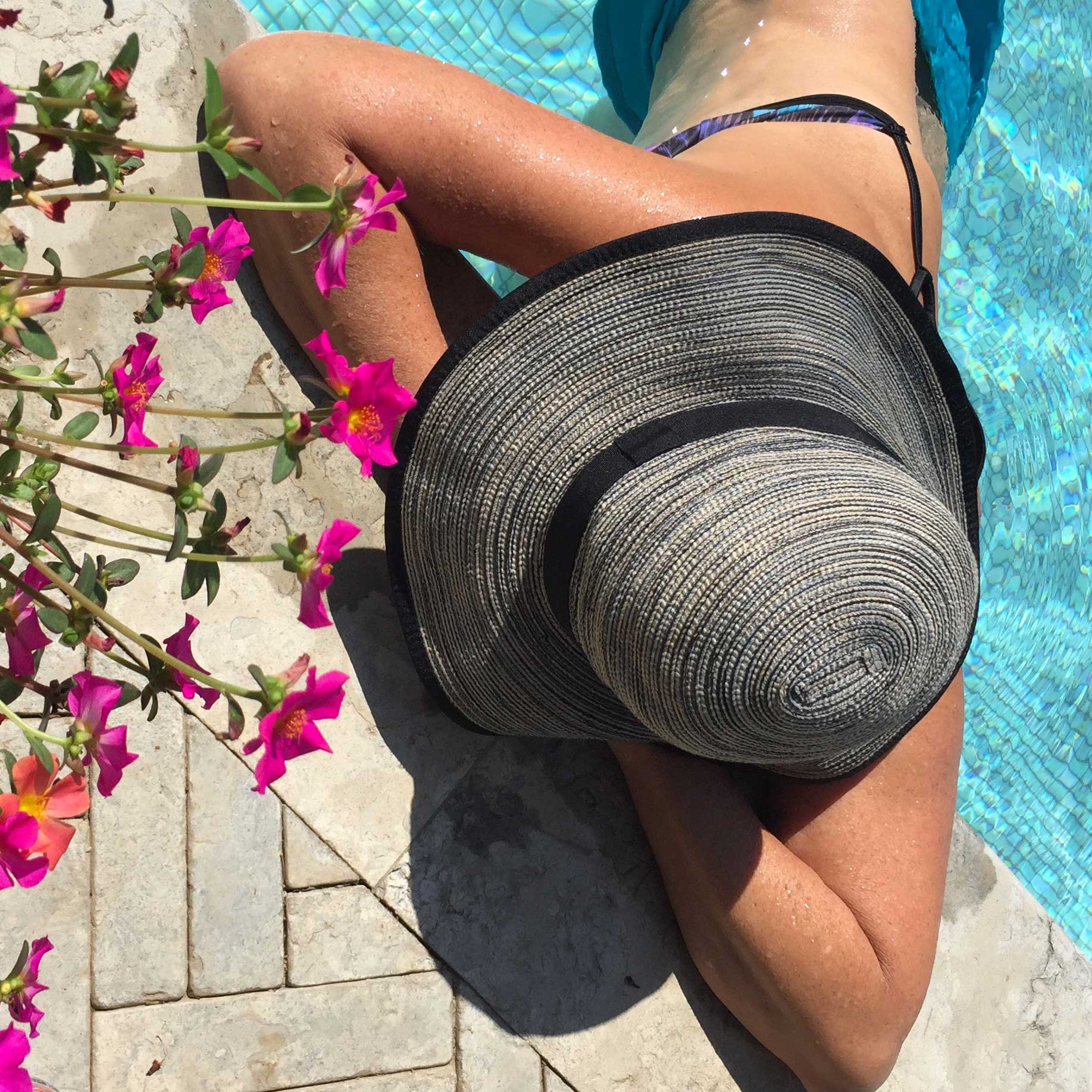 What Corinne Boutique Cuisine has to offer : a cuisine of sharing, love and discovery.